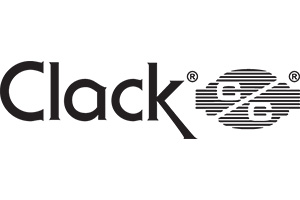 The Clack Corporation has been providing customers with quality, industrial water treatment products since 1946. Manufacturing and distributing high quality control valves, water softener resin, reverse osmosis systems,melt blown filters, mineral tanks and brine tanks to provide their commercial customers with clean water they can depend on.
At American Water, we are proud to provide our customers with products from manufacturers that you can trust. We stock and deliver a wide variety of Clack Corporation products to supply our customers with clean, refreshing water for your business, customers, and products.
For more information on American Water's supply of Clack Corporation water treatment systems and solutions, call or contact us today.